ABOUT BARLOW OUTFITTING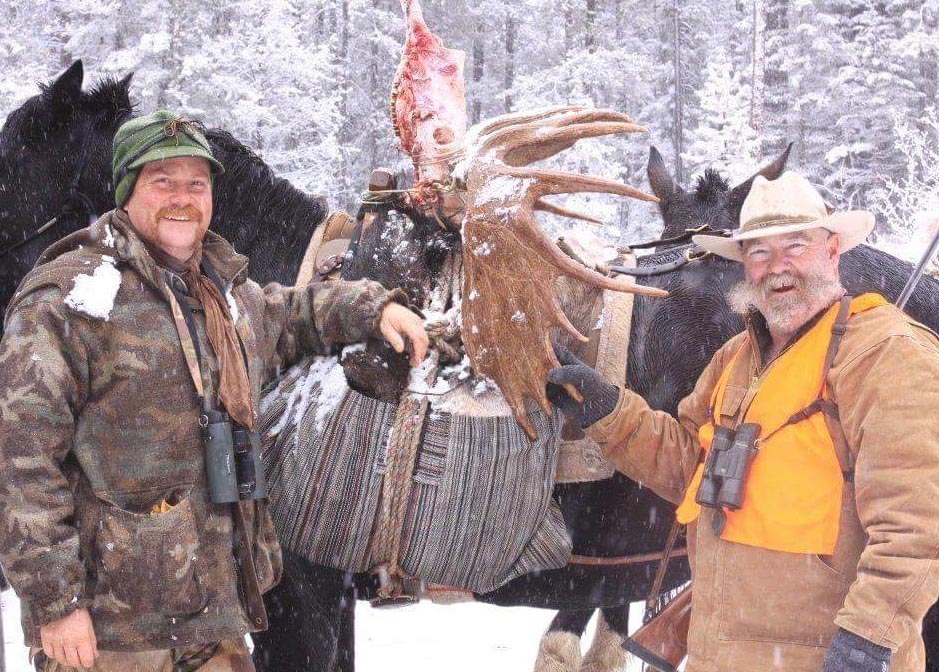 Howdy Hunters!
As a third generation Wyoming native, I grew up hunting and fishing in the mountains, prairies, and rivers of our great state. My love for the out of doors and helping my clients enjoy the same is my full-time occupation. My businesses include horsepack fly fishing trips, river float trips during the summer and guided snowmobile tours in Yellowstone National Park and surrounding areas in the winter months. However, I look forward to hunting season absolutely all year!
Having personally hunted North America from Alaska to Mexico, as well as several African countries, I feel I know what it takes to put on a good hunt. As your outfitter, my entire crew and I will give our utmost effort and expertise to fulfill your dream of a Wyoming western trophy hunt.
We look forward to the opportunity of sharing our passion and enthusiasm for the excitement of the stalk, the thrill of the hunt, and the lifetime of memories you will take home with you.
Good Hunting Always,

Bob Barlow