Wyoming Mountain Goat Hunts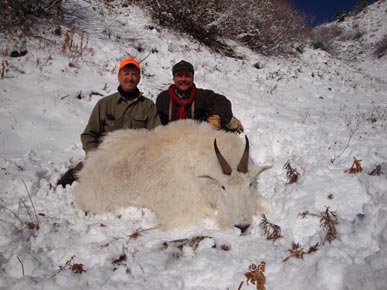 2010, Another successful Mountain Goat season for Barlow Outfitting.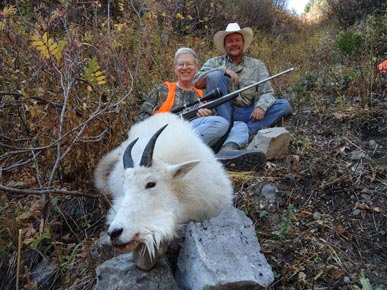 1999 was the inaugural Mountain Goat season in western Wyoming.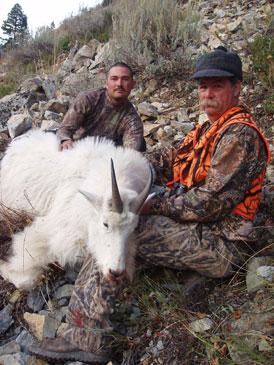 Barlow Outfitting has been outfitting from the beginning to guide mountain goat hunters in this new hunting area.
We use our horses to ride throughout the Snake River Mountain Range in search of your trophy billie. We spend the pre-season scounting our area to ensure that you will get our trophy mountain goat.